Double click here to edit this text.
Elk Valley Paranormal is comprised of 5 unique individuals who enjoy studying the unexplained, each being an avid investigator as well as bringing their own specialties to the group.
EVP is:
Cyn Hill, Sean Rader, Walt Marler, Chrissy Wolfe Rumford and Billy Hughes.
Core Team: C.Hill & S.Rader
Billy - Videographer
First became interested in the paranormal after seeing Ghostbusters as a kid. It made him curious about the afterlife and what actually happens when we die. He and his dad often traveled around the middle Tennessee area visiting old houses and graveyards. He has seen and experienced a lot of weird and unusual things over the years and he hopes to be able to use what he has learned to help others.
EVP on the road and on the hunt.
Cyn, Founder of EVP, Lead Investigator
Cyn has sensed "others" around her since she was very young and has been 'rescued' a few times over the years from very dangerous incidents. Cyn has helped other paranormal teams, both in the US and abroad as well as law enforcement officers with evp analysis. Her desire to see and speak to those on the other side has sent her to many of the most famous and fascinating locations: Gettysburg, Alcatraz, Goliad Presidio La Bahia, Winchester Mystery House, Birdcage Theater, Stonehenge, Tower of London, Heian Jinju Shrine, Pearl Harbor and Rothenburg dungeons among others. She has formed EVP adding people to the group that not only mesh with each other, but also bring complementary characteristics and talents to the team.
Sean - Co-founder of EVP, Lead Investigator
At a young age, Sean witnessed a few startlingly unexplainable events that left him with many questions. He was also visited by a close relative from the other side that brought him a message which was proven truthful soon afterwards. He has been fascinated with the paranormal ever since, although from a skeptical standpoint. He tries to exhaust every possible reason for any occurrence, be it optical, mechanical, electrical, vibrational, thermal, or magnetic, but has found a few things outside the realm of scientific explanation.
Walt - Lead Investigator
Is a primitive survivalist with deep personal roots into the paranormal. He not only brings tremendous knowledge to our team including native american studies, but also a seemingly endless supply of ideas for scientific trials in order to gather evidence of or disprove the paranormal. Walt founded Eastern League of Investigators and Team Expeditions (E.L.I.T.E. Paranormal) to promote unity among a select group of paranormal investigators, team leaders and founders, scientists, mediums, sensitives, empaths, story tellers, clergy and skeptics, allowing members to brainstorm ideas as well as discuss various topics to attempt to gain a more rounded knowledge of any subject. He chose this field not only to teach the ways of earth meditation and personal understanding but also to help those that seek enlightenment from what is not understood.
Chrissy - Assistant Case Manager
​Originally from North Augusta, SC, Chrissy moved to the TN Valley in 2014 to be closer to family. The Paranormal is her passion and she has always searched for answers to the unexplained. She has investigated many places in the SC and GA areas and enjoys helping others seek the truth. Chrissy is able to reach beyond the conscious mind using tools such as the Tarot (which she has been reading for 20 years), pendulum, and talking spirit boards.
"I am super excited to be a part of Elk Valley Paranormal!"​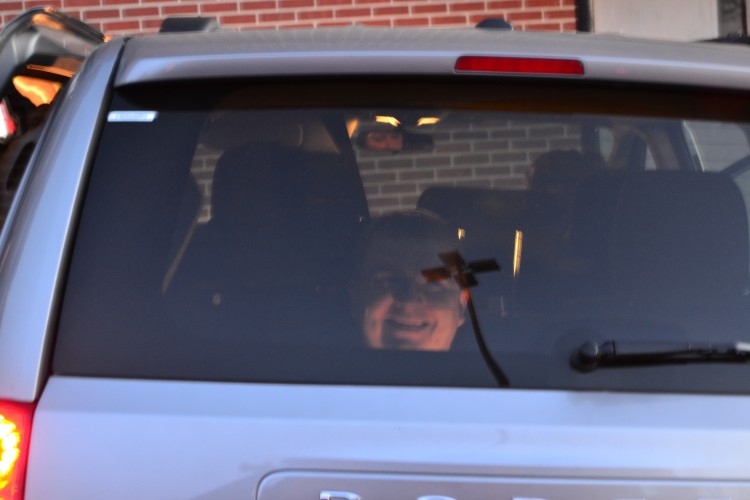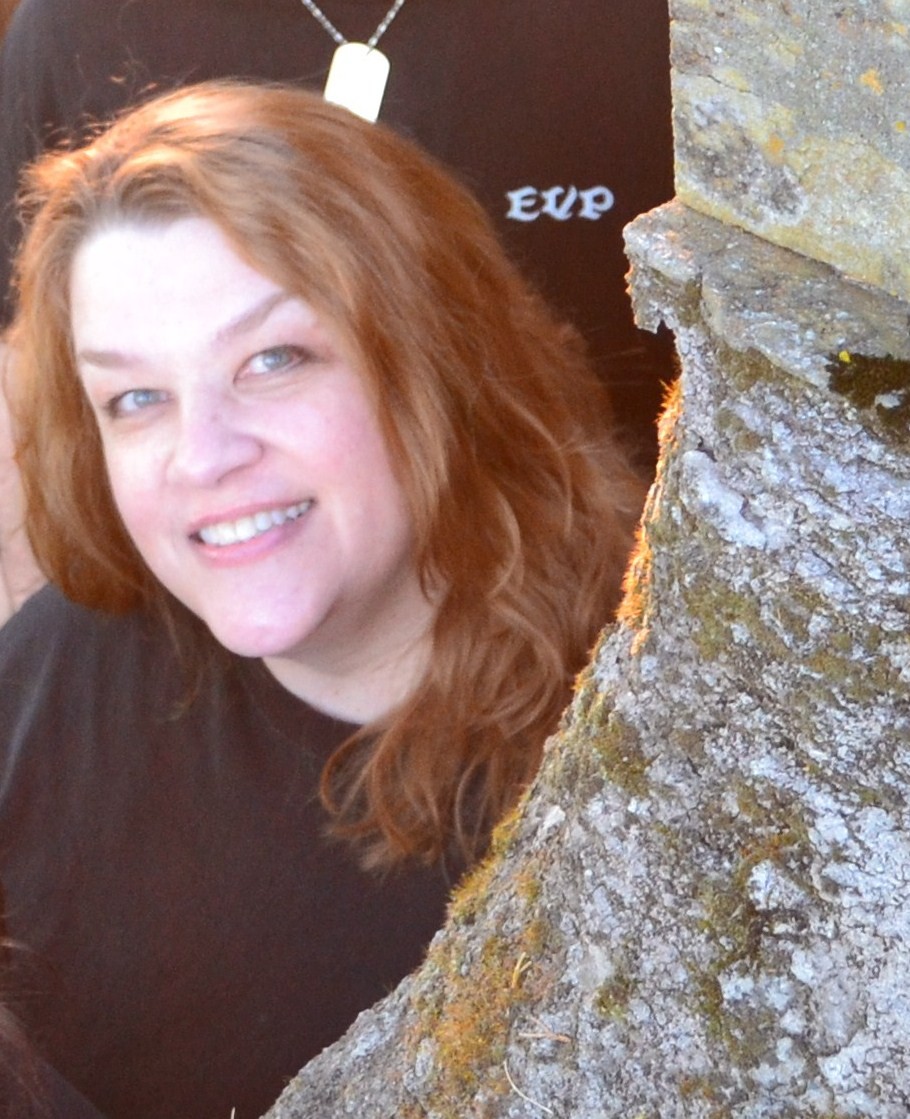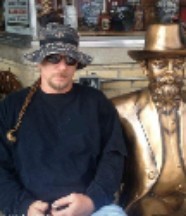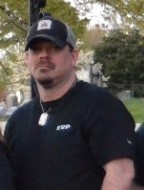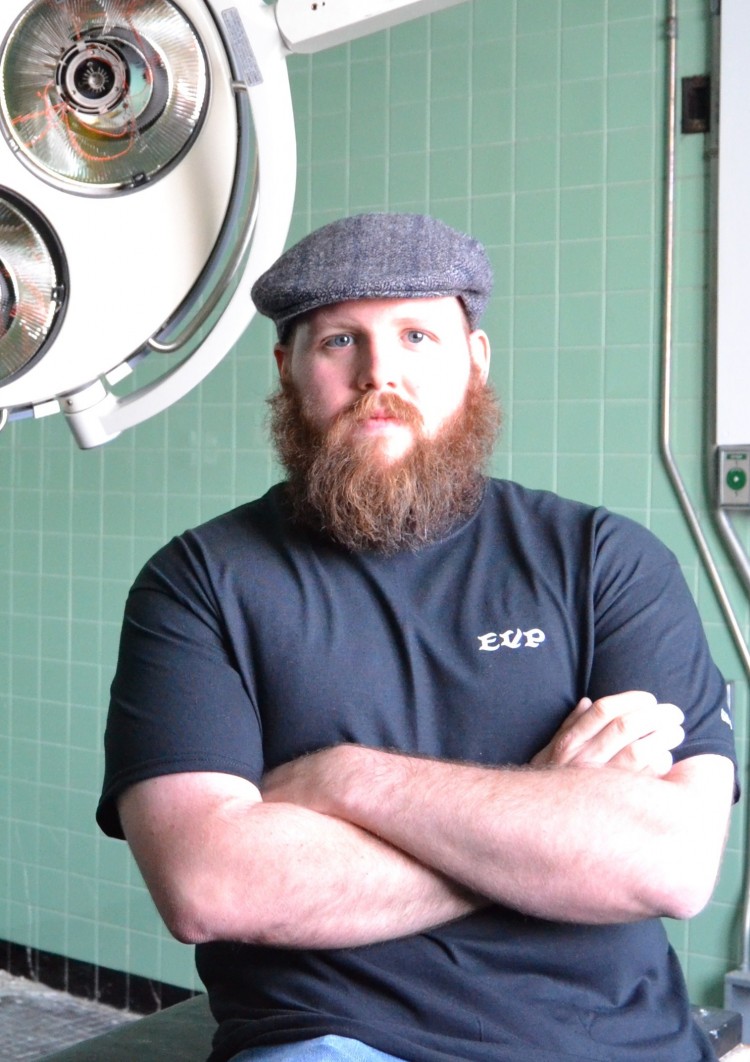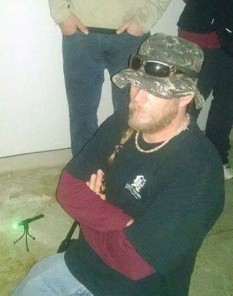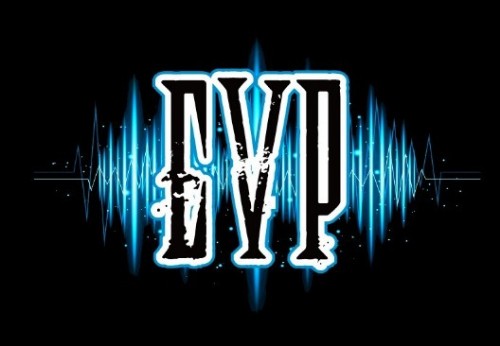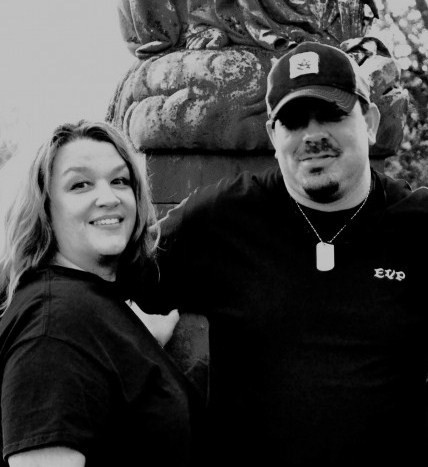 EVP: Billy, Cyn, Sean, Walt. Not pictured: Chrissy